Perma Blend
Perma Blend is a leader in the premium permanent cosmetic market.
Perma Blend comes from a history of over 50 years in the ink manufacturing industry. They offer over 100 colors in the product catalog, along with sets and artist series.
Perma Blend is a product made to perform. It is a pigment with a high density load that ensures expert results without color change. Our colors will fade to lighter versions of the same color and will last longer than most other brands.
ALL PERMA BLEND PIGMENTENS (LINK)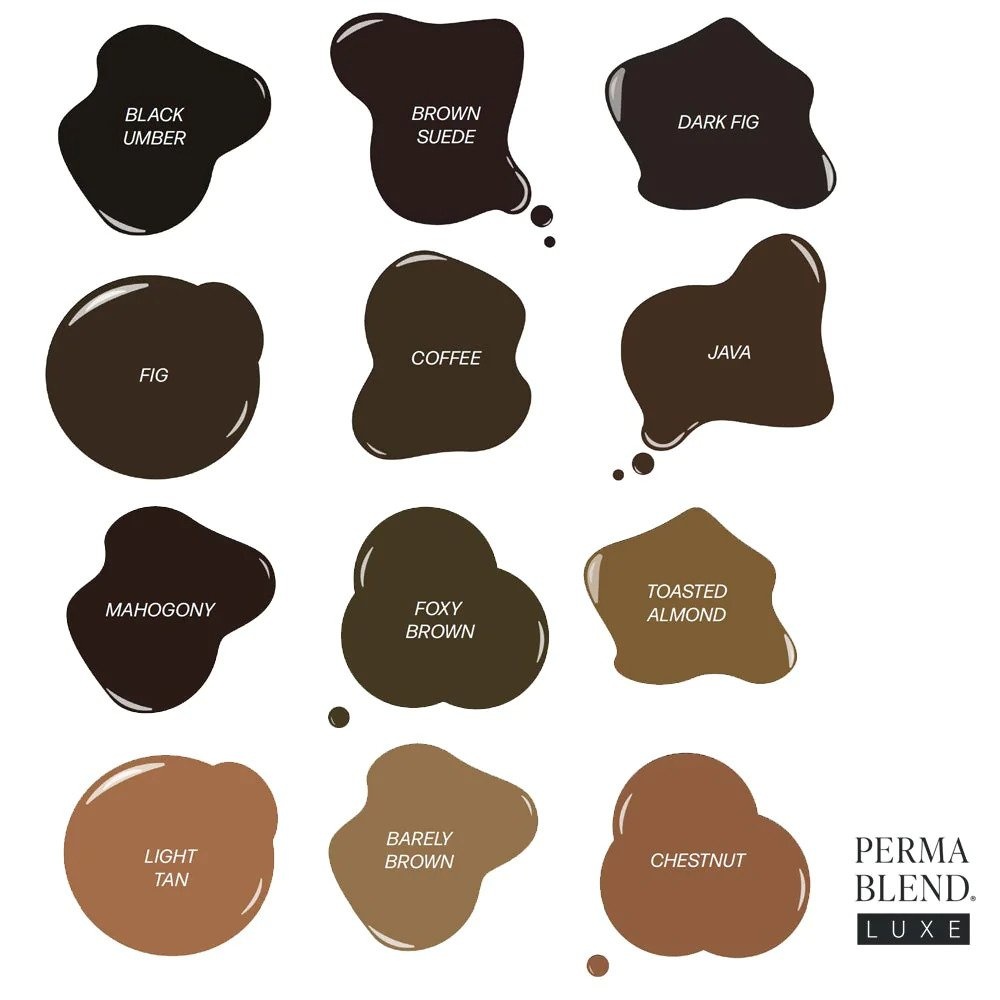 Perma Blend prides themselves in using the best and highest quality vegan ingredients. The pigments are certified vegan friendly and are never tested on animals. 
"We take pride in moving the industry forward and creating a line that the artist can depend on. Our colors are highly pigmented and you will see from the first application how different we are."