There is a wide choice of machines for the permanent makeup industry
More and more brands regularly launch a new machine or pen. They offer complete machines for pigmentation and permanent make-up treatments but also pen-style machines. Which machine do you prefer?
Complete sets
Many brands and academies offer a complete machine set.
These machines are designed to make the treatment run smoothly and effectively.
They often have several adjustable modes that can be preset so that you can immediately start a setting with the push of a button, for example for lips or eyebrows. You can connect one or two handpieces to the machine and, by using a foot pedal, use the pens during the treatment.

View the complete sets of In Bloom machines on our website.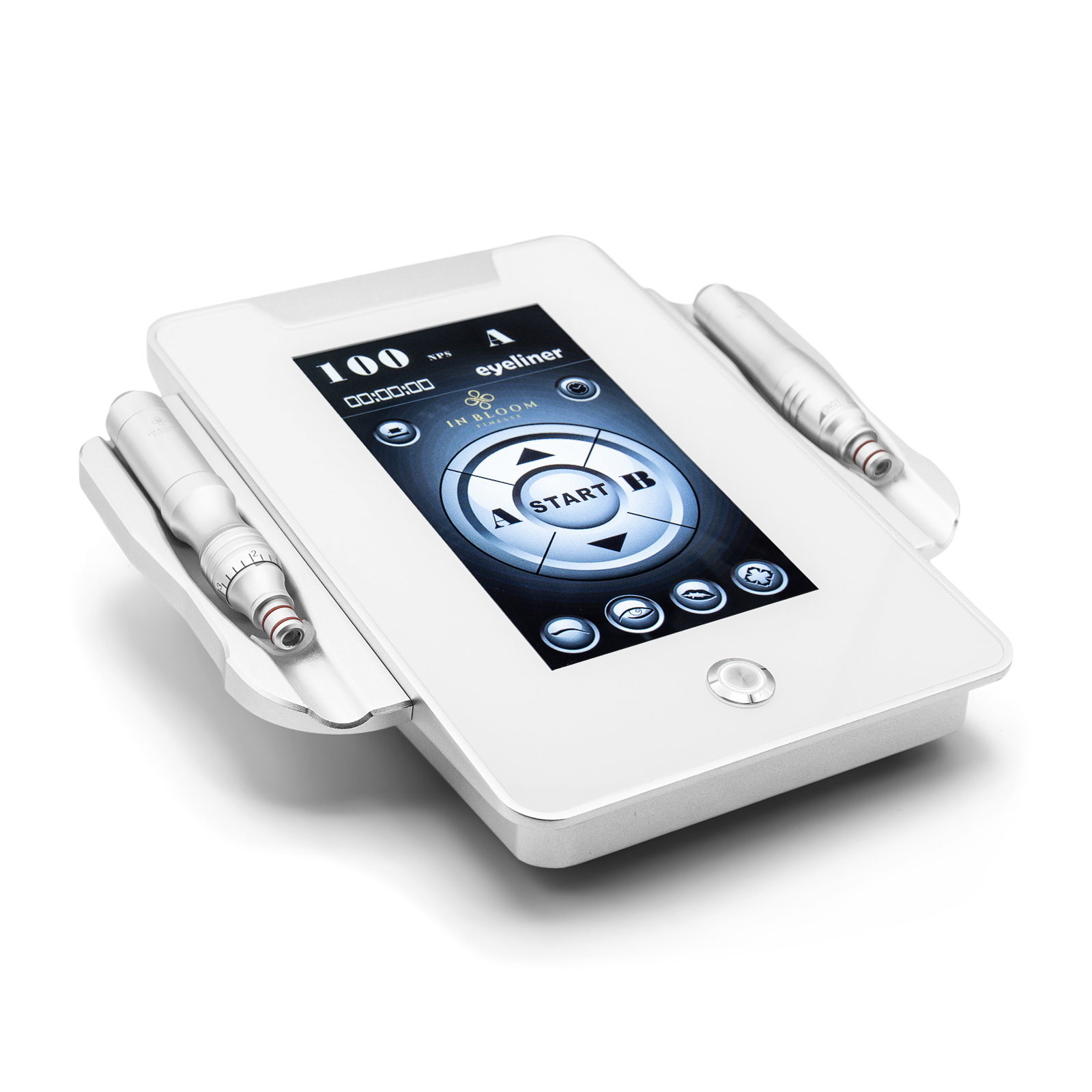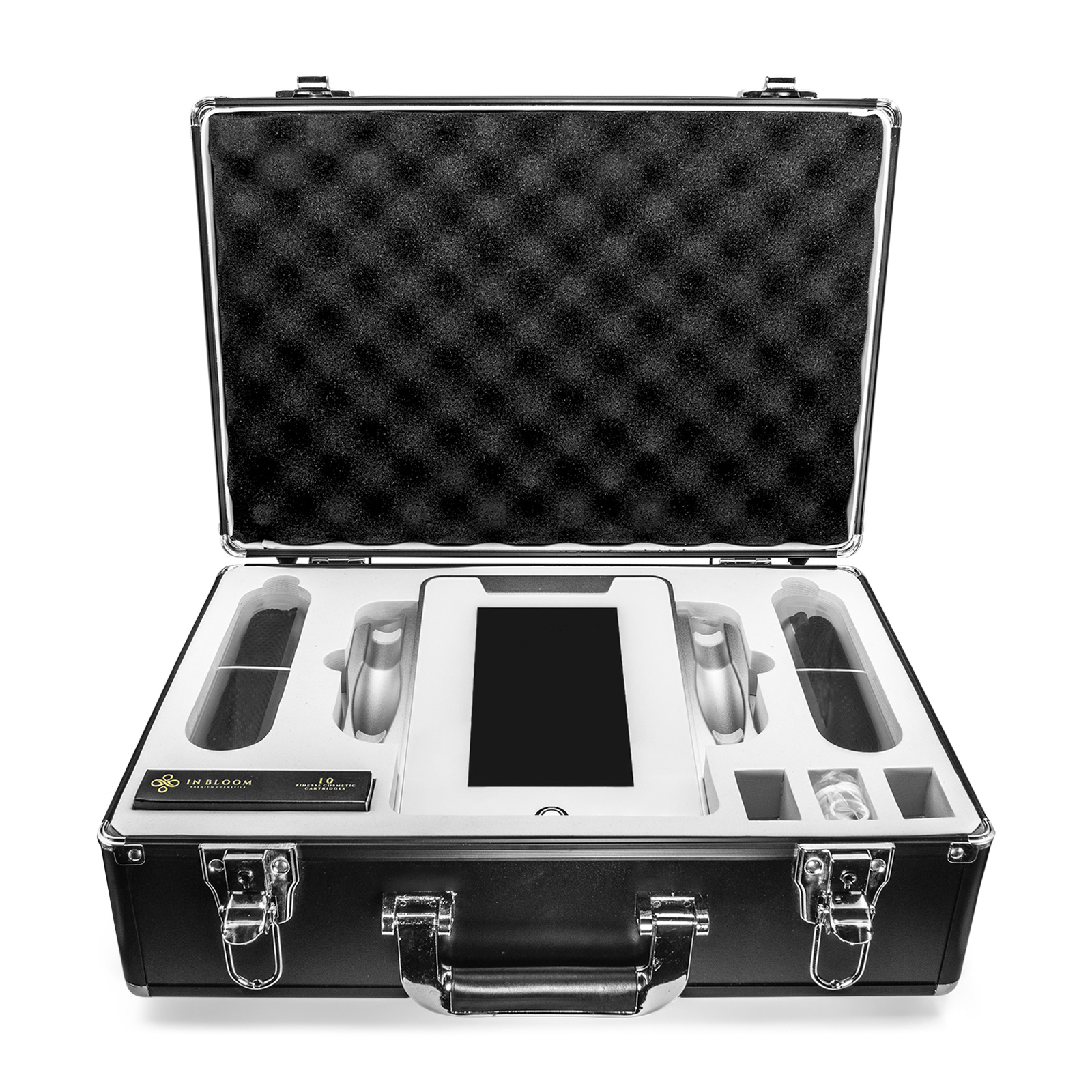 Penstyle machines
In addition to the complete machine with pre-set modi for various techniques, it is also possible to opt for a pen style machine, to have more control.
Connect the penstyle machines to a power supply and you can manualy adjust the needle depht and stroke during treatment.
You have more control over the needle and the machine.
The brands we offer on our website with these machines are Cheyenne, Mircobeau, In Bloom and Finishing Touches.

Do you want to know more, view the pens on the category page.