Essential... whether you have a large salon or clinic or when you offer your services from home. Hygiene remains essential in all cases. That's why you can find everything you need in our shop to keep your working environment clean and protected.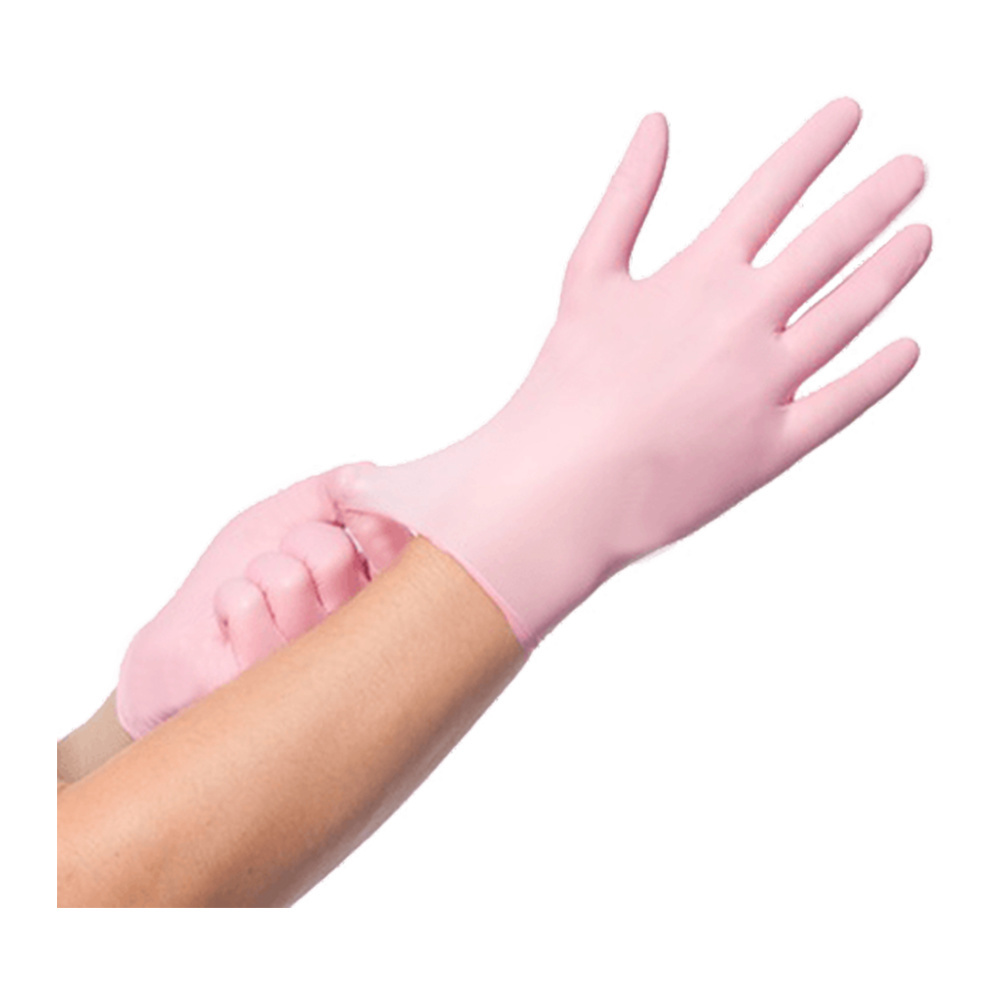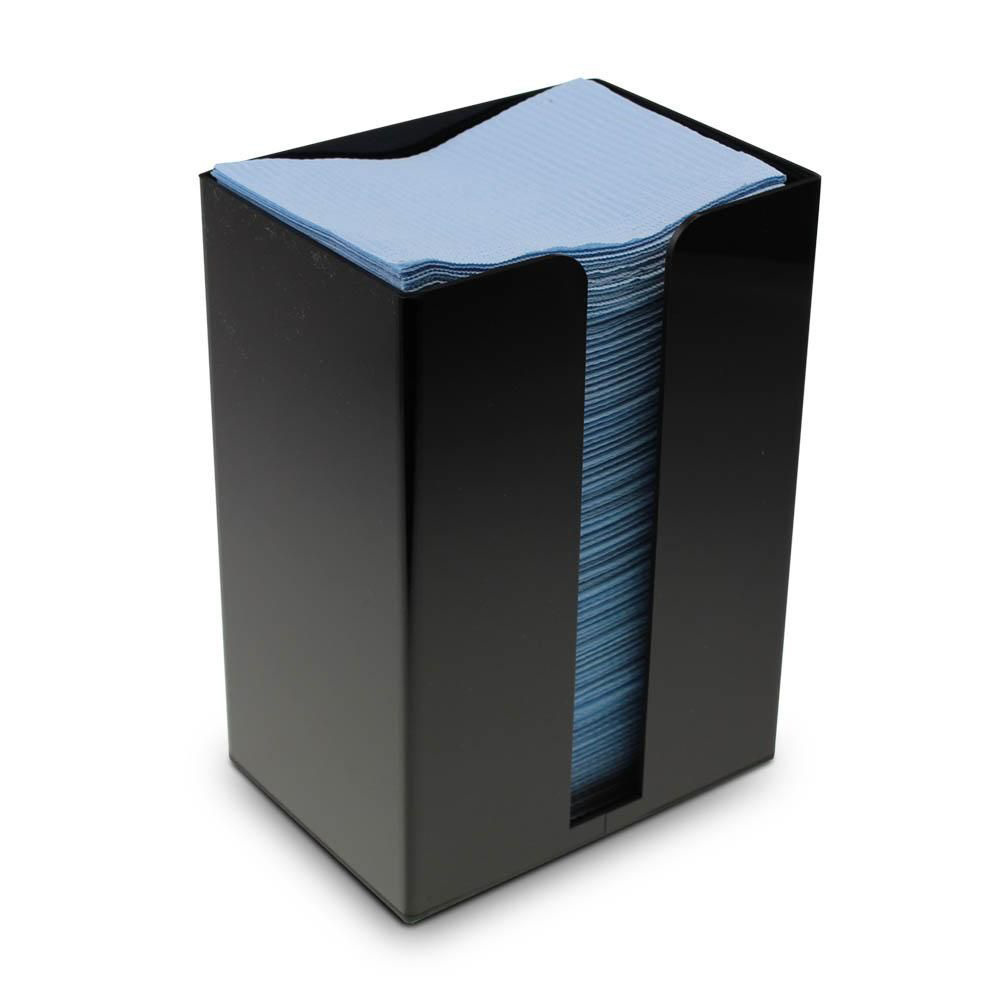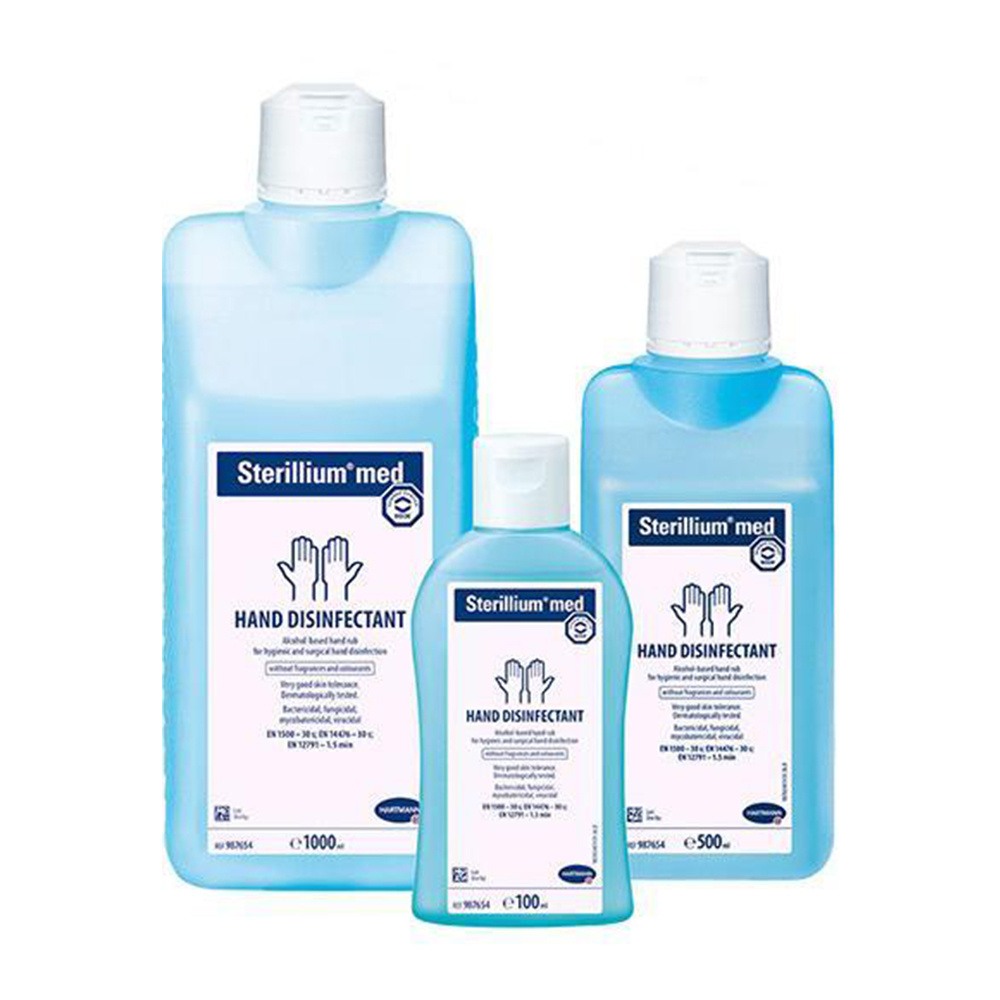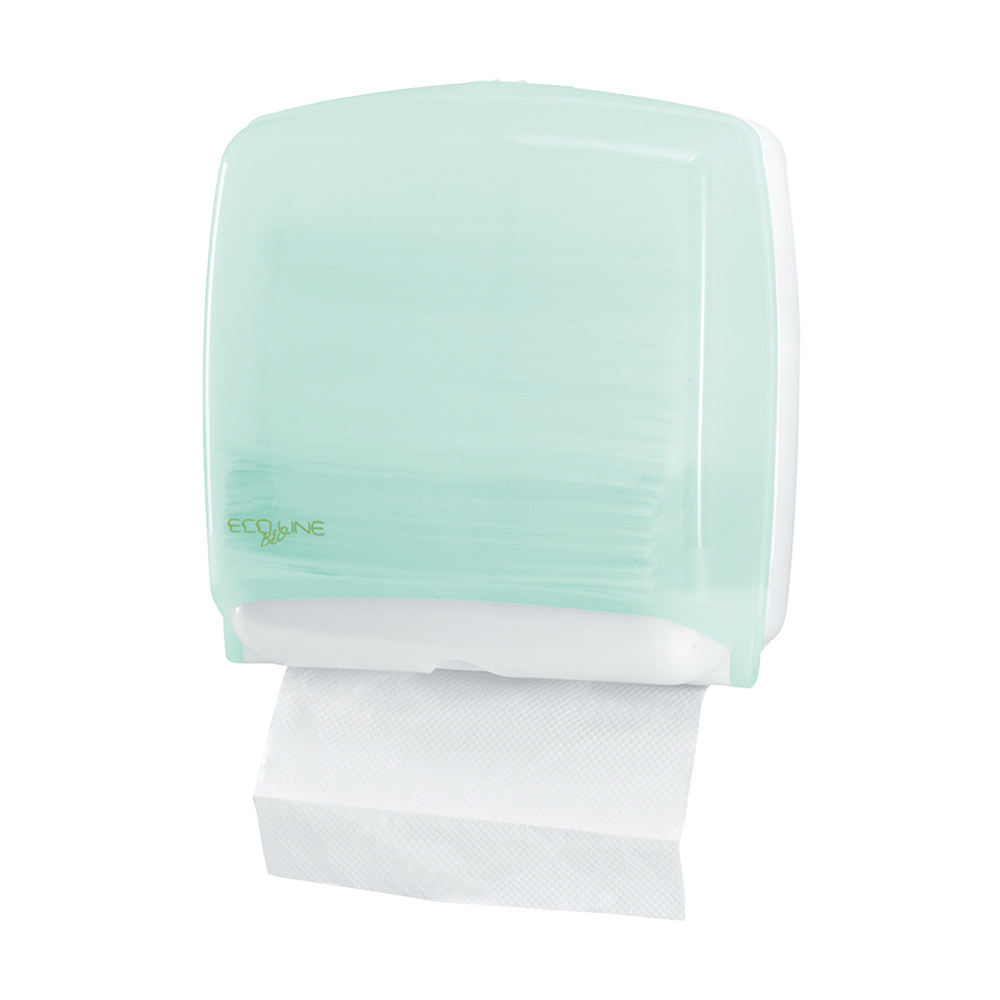 The collection
Recently we have expanded our range of 'Salon supplies' with hygiene products. Within this range we offer useful products for your salon, such as plastic cups, paper and paper dispensers, cotton buds, surgical tape, sterile scissors and tweezers. 
You will also find a wide range of cleaning products with dispensers, waste disposal and protective products. Examples of protective products; latex or nitrile gloves, aprons, dental bibs, mouth masks, but also film/foils to protect your furniture, work table and machines.
View all hygiene products here